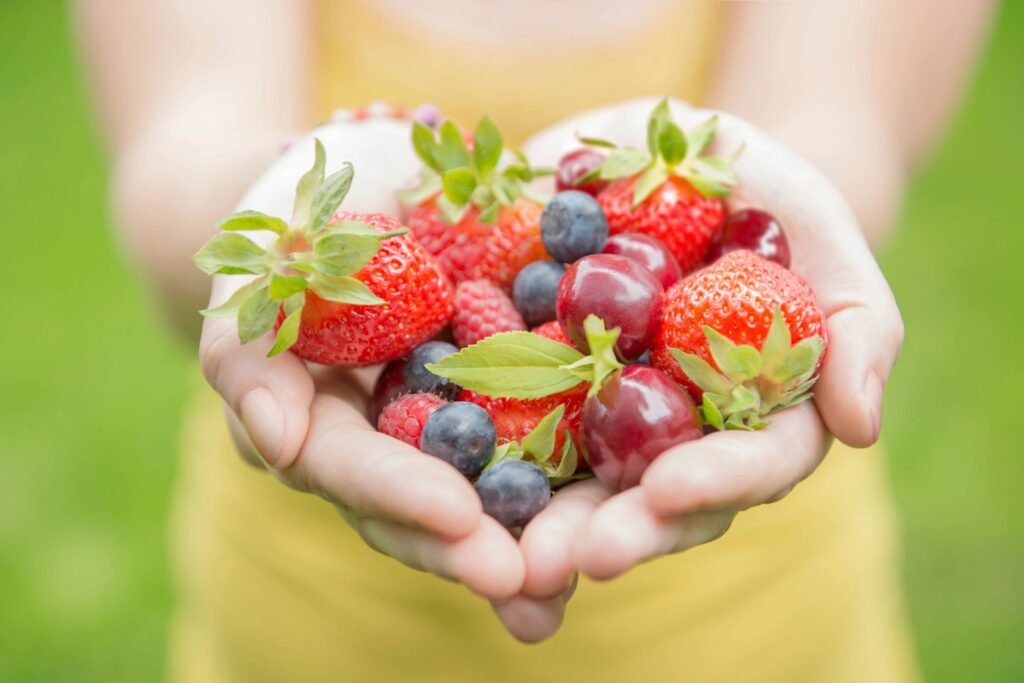 Comprehensive Wellness Services
Restore your body today.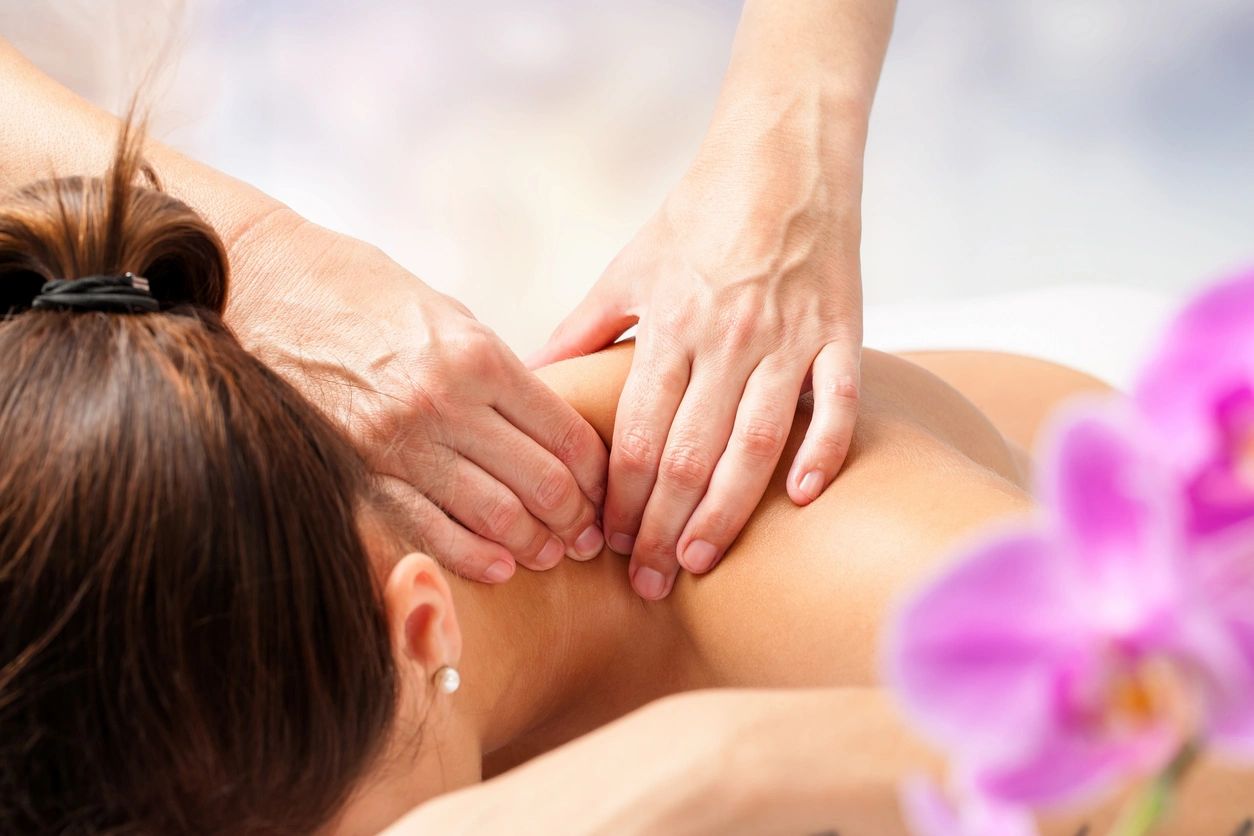 Massage Therapy
In our practice, the ultimate goal of hands-on therapy is the re-education of the body's feelings, positions, and range of motion to assist in the process of moving effortlessly and without pain. Our services include:
– Advanced Therapeutic Massage
– Cranio-Sacral Massage
– Lymphatic Therapy/Massage
– Oil Infusion & Body Wraps
– Body Scans
– Body Work
– Lymphatic Drainage
IV Infusion Therapy
Delivers vitamins and minerals directly into the bloodstream, offering superior absorption over oral supplements. We offer several pre-formulated customized solutions to address a variety of issues, including:
– Immune System Strengthening
– Anti-Aging
– Athletic Performance and Recovery
– Metabolism
– Hangover and Headache Relief
– Cold and Flu Symptoms
– Chronic Fatigue
– Brain Fog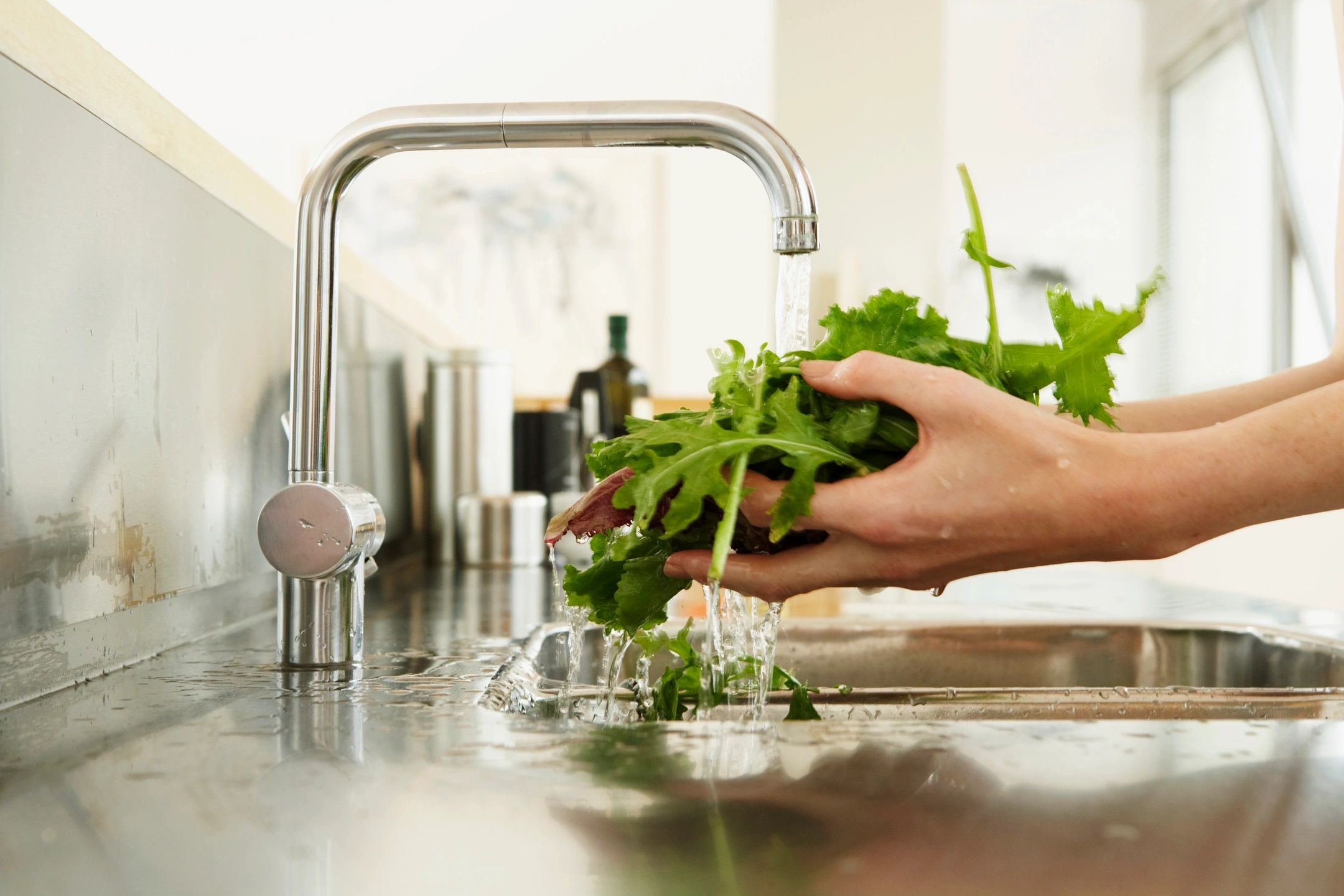 Detox Protocols
A great way to kickstart weight loss and healthy improvement of body composition is to start on a detoxification program. A detoxification protocol may assist your body with mobilizing and excreting toxins.
We are exposed to a multitude of chemicals which have negative effects on our health, including the inability to lose weight. Also, chemical and heavy metal exposure can interfere with immune system function and compromise fetal development, cognition, nervous system function, and detoxification pathways.
Vitamin Injections
Approximately 85% of people have low Vitamin B levels. B12 shots can give you more energy and boost your metabolism, which helps you shed unwanted pounds.
Lipotropic B12 "MIC Shots" include a combination of amino acids and vitamins that will help you burn fat and feel energetic all day. Our injections are custom tailored to your individual needs and help to counteract any deficiencies.
Red Light Therapy
Research indicates that LED light therapy has been shown to enhance cellular metabolism, accelerate repair, and replenish damaged skin cells, as well as stimulate production of collagen and may help smooth skin texture, improve skin firmness and resilience, increase lymphatic system activity, restore skin's natural cellular activity, and reduce the appearance of fine lines, wrinkles, and superficial hyper-pigmentation.
The treatment is for all skin types, is non-ablative, non-invasive, painless, and requires absolutely no downtime. Clients can return to their normal activity immediately after the treatment.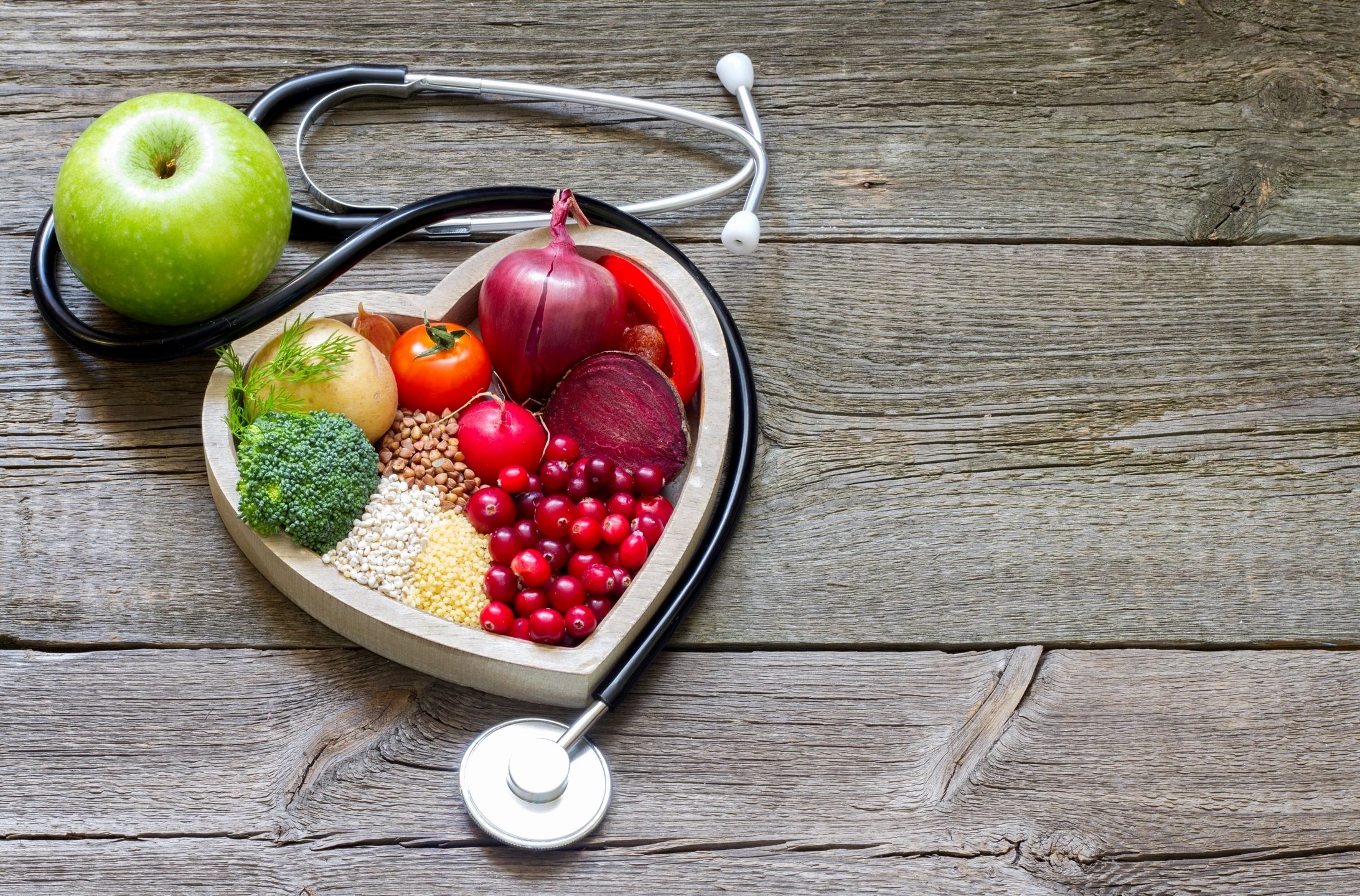 Nutrition Assessments
Americans are lacking many essential nutrients. Poor soil, environmental toxins, and genetically modified foods make it difficult to get the nutrients needed for healthy living. We offer a variety of natural and herbal supplements to help the body restore itself to a more balanced state.
Medical Doctors receive little to no instruction in nutrition. Medical schools are largely funded by drug companies which focus primarily on teaching students about medications instead of educating them on the human anatomy and what the body needs nutritionally and physically.
Thermography
Mindful Wellness with Thermography. Thermography is a totally non-invasive health screening procedure that is pain-free, radiation-free, compression-free, and touch-free. Thermography uses a special medical grade, FDA approved infrared camera with highly accurate heat sensors to detect differentials in temperature in the body. Your body's temperature is displayed graphically on a screen. Normally, our body's temperature is symmetrical. However, abnormalities, injuries, pains, and abnormal pathology changes the temperature of the surrounding tissue. These differences are clearly visible through Thermography.
There is a large margin between healthy and a diagnosis and it's helpful to know where you fall within that spectrum. Thermography is an excellent tool for you and your health care practitioner to help identify specific challenges. Discover your imbalances before they become a diagnosis.