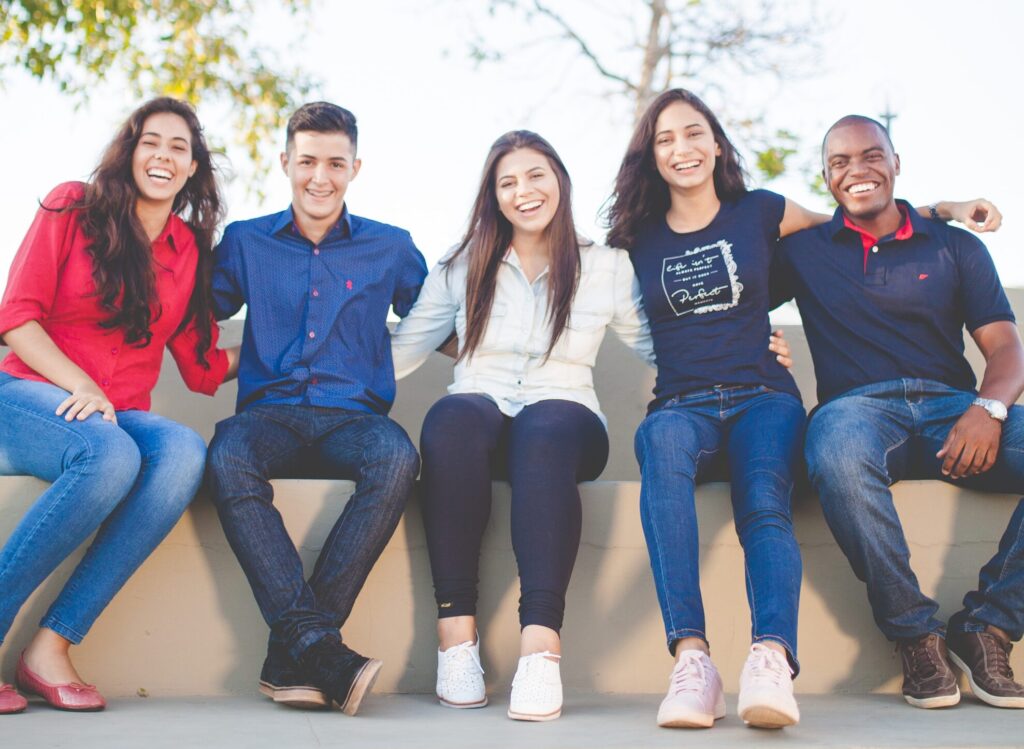 Heather is a true professional! She is treating me for hormone deficiency and since treating me I have improved remarkably. She is personal and often goes above and beyond most doctors. She calls me often to check on me vs. having a staff member call. I love her passion for her patients and her strong work effort. I highly recommend her!
Lori B.
I have known Heather for over 10 years. She is a very professional practitioner who always puts the needs of her clients at the foremost of her practice. She is a very caring and thoughtful person who will always thoroughly address your concerns. Heather is a very knowledgeable and experienced practitioner!
Mary M.
Heather does my Botox in my forehead and frown lines .It always looks perfect! She is so kind and professional. I've sent some friends her way for weight loss and she's a miracle worker.
Heather F.
If I could give Heather 10 stars, I would. I recently turned 50 and for several years now I have experienced hot flashes. In the last couple of years I noticed my zest for life was gone. I just thought it was from stress running a business kids wedding etc. Brain fog – feeling completely disconnected, short memory loss. Unable to find the right word. This year my inability to sleep really started to create problems for me. I was more than irritable ?. I came to conclusion I really only liked dogs! ? I decided to look in to hormone replacement therapy, after seeing my doctor and being told I was normal for my age I was disappointed. A friend recommended Heather and I thought ok, I at least need to sleep. I made the appointment and Heather said I can help you! ? After some lab work she decided on the course of therapy for me. It's been 1 month and I feel like I did when I was 30! Please do not wait to get help for the symptoms I described. Call Heather. She is absolutely amazing.
Lisa S.
Want to Let us Know How We Did?
Please leave us a form using the contact below. We would absolutely love to see your thoughts.