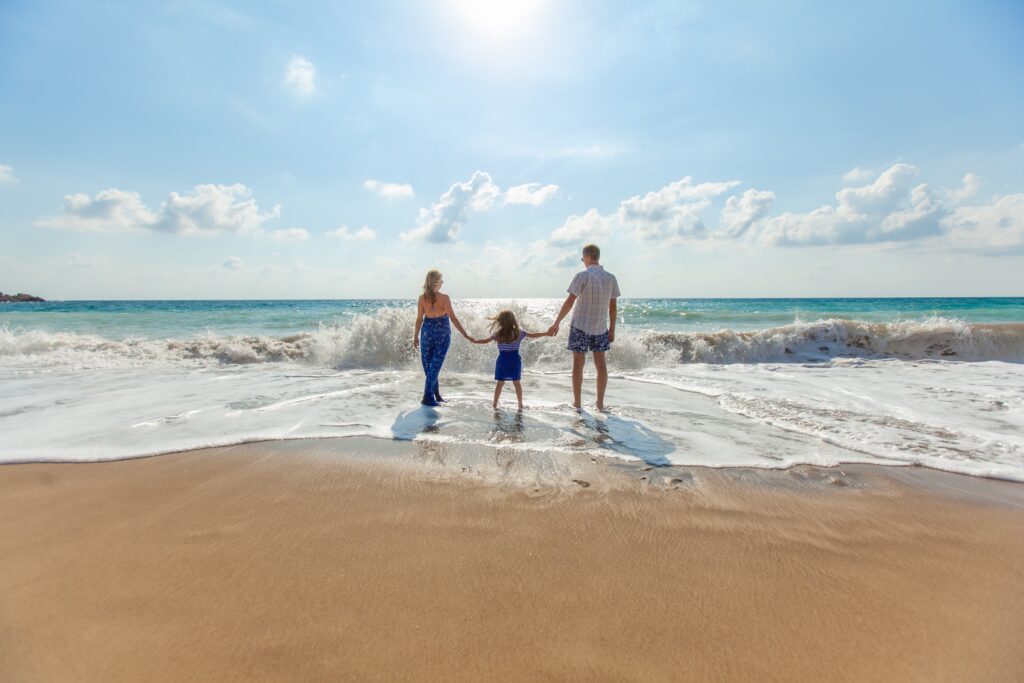 Heather is a true professional! She is treating me for hormone deficiency and since treating me I have improved remarkably. She is personal and often goes above and beyond most doctors. She calls me often to check on me vs. having a staff member call. I love her passion for her patients and her strong work effort. I highly recommend her!
Lori
I have known Heather for over 10 years. She is a very professional practitioner who always puts the needs of her clients at the foremost of her practice. She is a very caring and thoughtful person who will always thoroughly address your concerns. Heather is a very knowledgeable and experienced practitioner!
Mary
Heather does my Botox in my forehead and frown lines .It always looks perfect! She is so kind and professional. I've sent some friends her way for weight loss and she's a miracle worker.
Heather
If I could give Heather 10 stars, I would. I recently turned 50 and for several years now I have experienced hot flashes. In the last couple of years I noticed my zest for life was gone. I just thought it was from stress running a business kids wedding etc. Brain fog – feeling completely disconnected, short memory loss. Unable to find the right word. This year my inability to sleep really started to create problems for me. I was more than irritable ?. I came to conclusion I really only liked dogs! ? I decided to look in to hormone replacement therapy, after seeing my doctor and being told I was normal for my age I was disappointed. A friend recommended Heather and I thought ok, I at least need to sleep. I made the appointment and Heather said I can help you! ? After some lab work she decided on the course of therapy for me. It's been 1 month and I feel like I did when I was 30! Please do not wait to get help for the symptoms I described. Call Heather. She is absolutely amazing.
Lisa
Heather is great! Finally getting relief from menopause symptoms! Worth your time!
Jill
First thank you Heather Slusher for caring for your patients ! You listen and understand feeling and do not assume; you get results ! I luv I can go there and get my organic vitamins and B12 shots ! Also that you have a supplier for natural Thyroid and there very professional and great on getting the product to you !
Your staff is very sweet and caring
I always feel safe in these unpredictable times as your team follows all protocol set by Hillsborough County ! Also that you offer massage , facial and many other great Med Spa services
Thank you for coming to Apollo Beach we needed you all 😘
Doti
We needed a rapid COVID test for one of our kids and couldn't have had a better experience with SunCoast Optimal Wellness. They scheduled us promptly, provided carside service, and were so calm and friendly to my nervous kiddo. Thank you for being a calming presence for us in a hectic time!
Rachel
Heather and her staff are amazing. Heather is so easy to talk to, knowledgeable about hormones and is truly passionate about helping women. After a lab review, Heather promptly put me on the hormones I need and after a month, I feel like I am back to my normal self again! Dionne is also fantastic in making sure all my labs are put in, the pharmacy gets my prescription or anything else I need. Thank you all for everything
Jane
Heather Slusher at SunCoast Optimal Wellness in Apollo Beach. She's amazingly knowledgeable.
Melissa
Kelly Green her facials and permanent make-up are great
Vicky
Suncoast Wellness 230 Harbor Village Ln Apollo Beach FL Mirabay Shopping PLaza 813-645-2003 ask for Heather Slusher, she is amazing!
Charles
Want to Let us Know How We Did?
Please leave us a review using the form below. We would absolutely love to hear your thoughts.