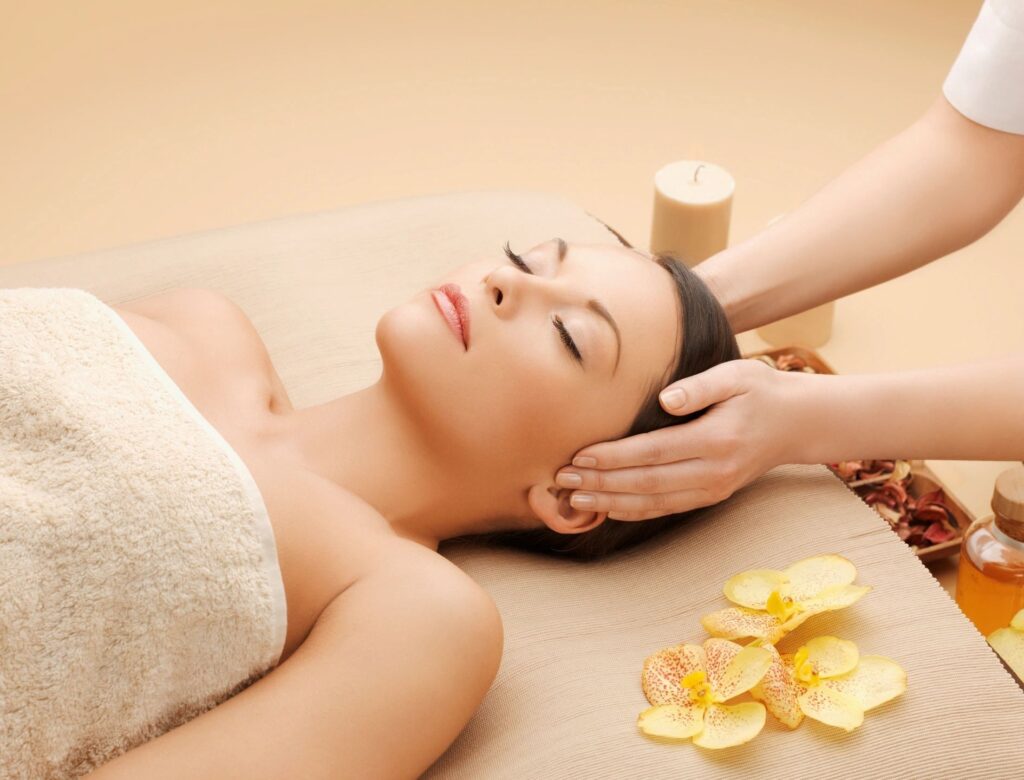 Look and Feel Younger
Botox Injection
Botox, by Allergan, is the gold standard for treating wrinkles and frown lines. We strive to achieve your desired outcomes while personalizing and enhancing your look with subtle and natural enhancements.
Skin Tightening
Acoustic Wave Therapy is a safe, non-invasive, and highly effective skin tightening treatment with no downtime or discomfort. It provides safe, long-lasting, and effective treatment of facial tightening. Acoustic Wave Therapy stimulates collagen and elastin production, can improve fine lines and wrinkles, tightens and lifts skin, reduces scars, softens stretch marks, and firms and smooths skin texture.
Cellulite Reduction
Body Contouring, Fat Burning, & Cellulite Reduction Treatments can be used from head to toe. Our thirty to sixty minute fat breaking techniques use cutting edge Acoustic Wave Technology, Lymphatic Therapy, and Red-Light Therapy as well as customized injections and supplements. Safe, effective, non-invasive, painless, and improved cell metabolism all with no downtime!
Additional benefits of firming and rejuvenation are improved muscle elasticity and tone, plus general reduction of waist, abdomen, thighs, and arms.
PRP Facial
A small amount of blood is drawn and centrifuged to separate your plasma. Then, using a micro-needle, it is pushed back into the skin on your face.
Plasma contains a high concentration of platelets, stem cells, and growth factors. Platelets help your tissue heal and grow new cells. Plus, it helps to stimulate Collagen and Elastin production, improve fine lines and deep wrinkles, tighten and lift skin, reduce scars, soften stretch marks, even skin tone, lighten hyper-pigmentation and sunspots, reduce the appearance of pores, firm and smooth skin texture, and heal scars.
Facials
Monthly facials are essential for improving and maintaining your skin's youth and beauty. Our medical-grade facials exfoliate the top layer of the skin, stimulate collagen and elastin, and nourish the skin. Our facials treat and prevent acne, lifeless skin, hyper-pigmentation and brown spots, reduce pore size, regulate tone, and smooth texture.
Microdermabrasion
Microdermabrasion helps to smooth skin and even your skin tone. It also helps to improve keratosis pilaris, sun damage, fine lines, and wrinkles.
Plus, this deeply exfoliating treatment can be used on more than just your face. It softens rough areas around elbows and knees and helps to diminish the appearance of scarring and stretch marks. This method uses natural enzymes and organic masks specifically designed to improve the skin. Then, it is followed by transdermal, bio-energized cream, or lotion to nourish the skin.
Other Services Offered
Permanent Makeup
Hair Growth Protocols
Chemical Peels
Waxing